Badeel (meaning 'alternative' in Arabic) is a bilingual platform offering information about more sustainable practices in fashion for the individual and the collective. The platform extends awareness through interactive content, talks, practical resources, workshops, seminars, consultations, and events around Cairo.
Scope of work: 
Naming, Concept, Strategy, Platform Identity, Brand Voice and Tone, Art Direction, Digital Design, Print Collateral, Campaigns.
The platform has a clear perspective and role: to keep reminding people of how irreversibly damaging and harmful fast fashion is. Also, to create tangible change, it offers practical alternatives that encourage people to be self-responsible and invite them to build a community around cyclical and sustainable practices.

Inspired by how unapologetically bold and resilient fashion and climate activists are in the face of this bleak reality we are living in, whether fast fashion tycoons, corrupt governments, or capitalism.
The visual direction is also a visual protest, in its own way!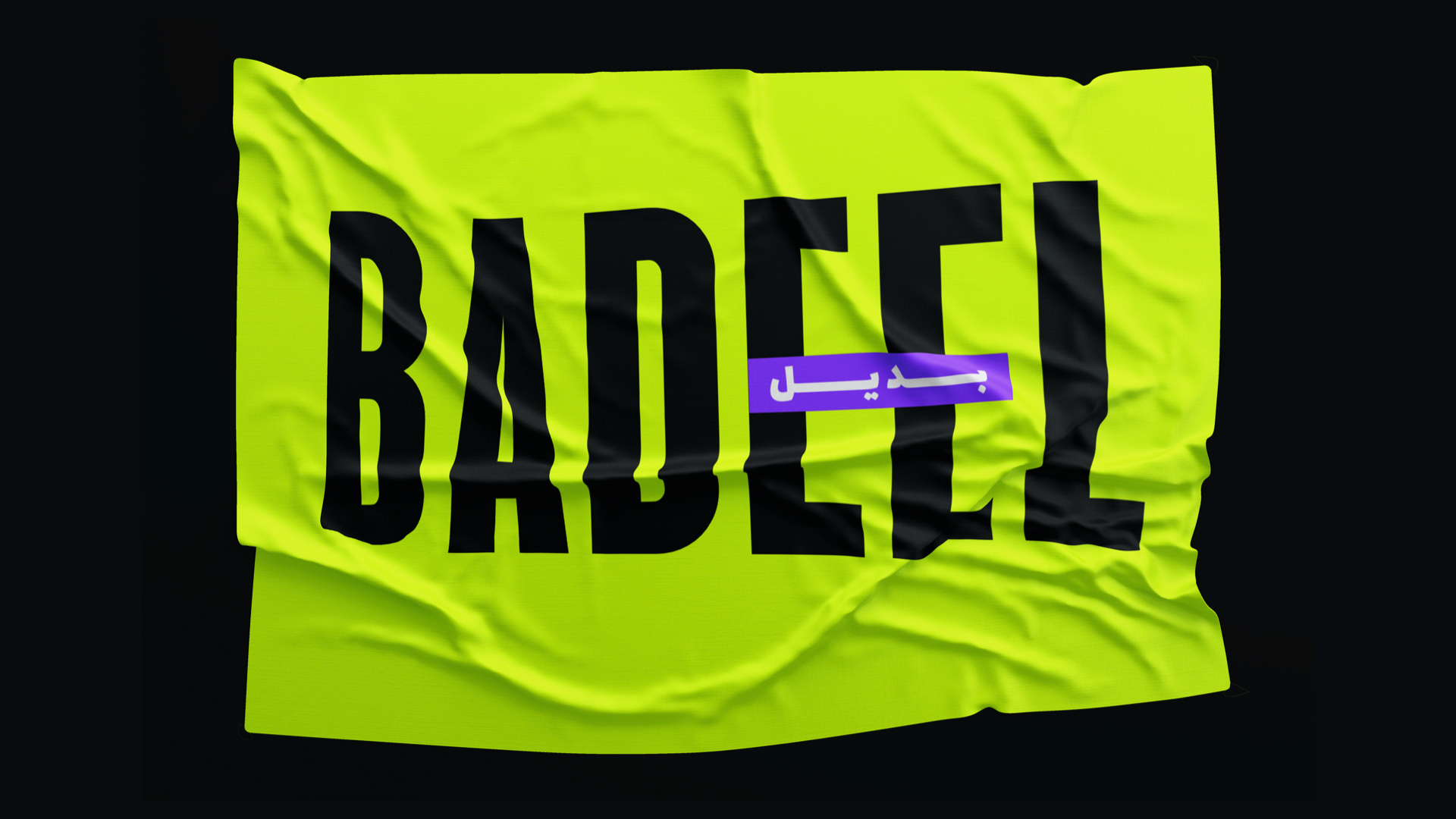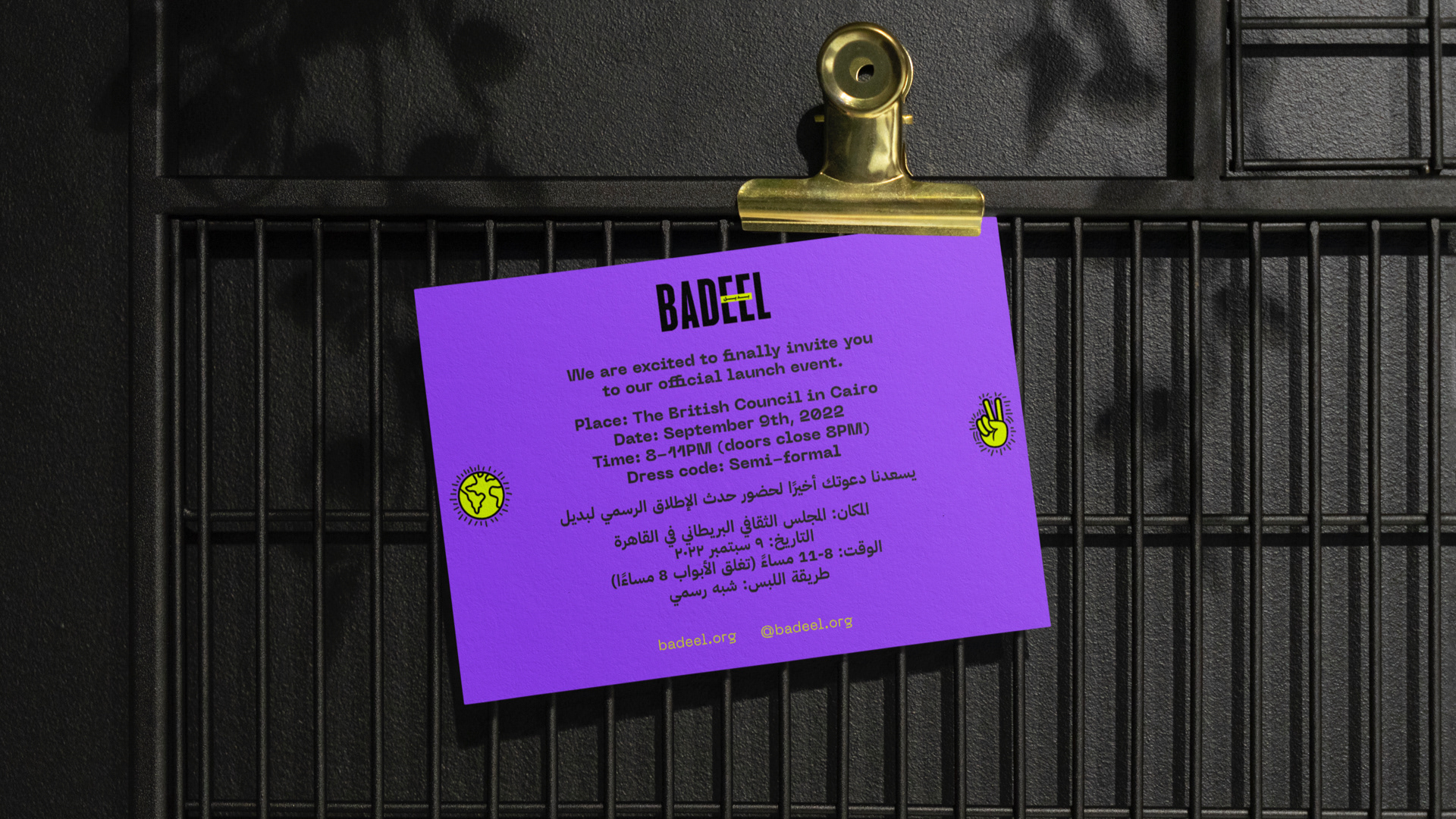 The strategy document for Badeel is available upon request.
-
Also, this project is up for adoption. If you see the potential in it like I do and you're interested in picking it up and running with it, please reach out to me and let's go.
-