Urban Bees
 is a female-founded and led chandlery that is firmly rooted in sustainable living, in harmony with the natural flow of mother earth and the elements. Their offerings range from beeswax candles and candle accessories to organic self-care essentials. Urban Bees design their products for the city-dweller to ground in their bodies through practices such as slowing down, breathing a little deeper, & being mindful. All products are handmade with the intention of healing in small batches using 100% pure and locally sourced Egyptian beeswax and organic ingredients. The chandlery is currently operating from the beating heart of downtown Cairo.
Services: 
Naming, Brand Identity, Packaging,
Print Design, Art Direction, Product Design, Product Photography,
Photo Editing, Social Media, Copywriting.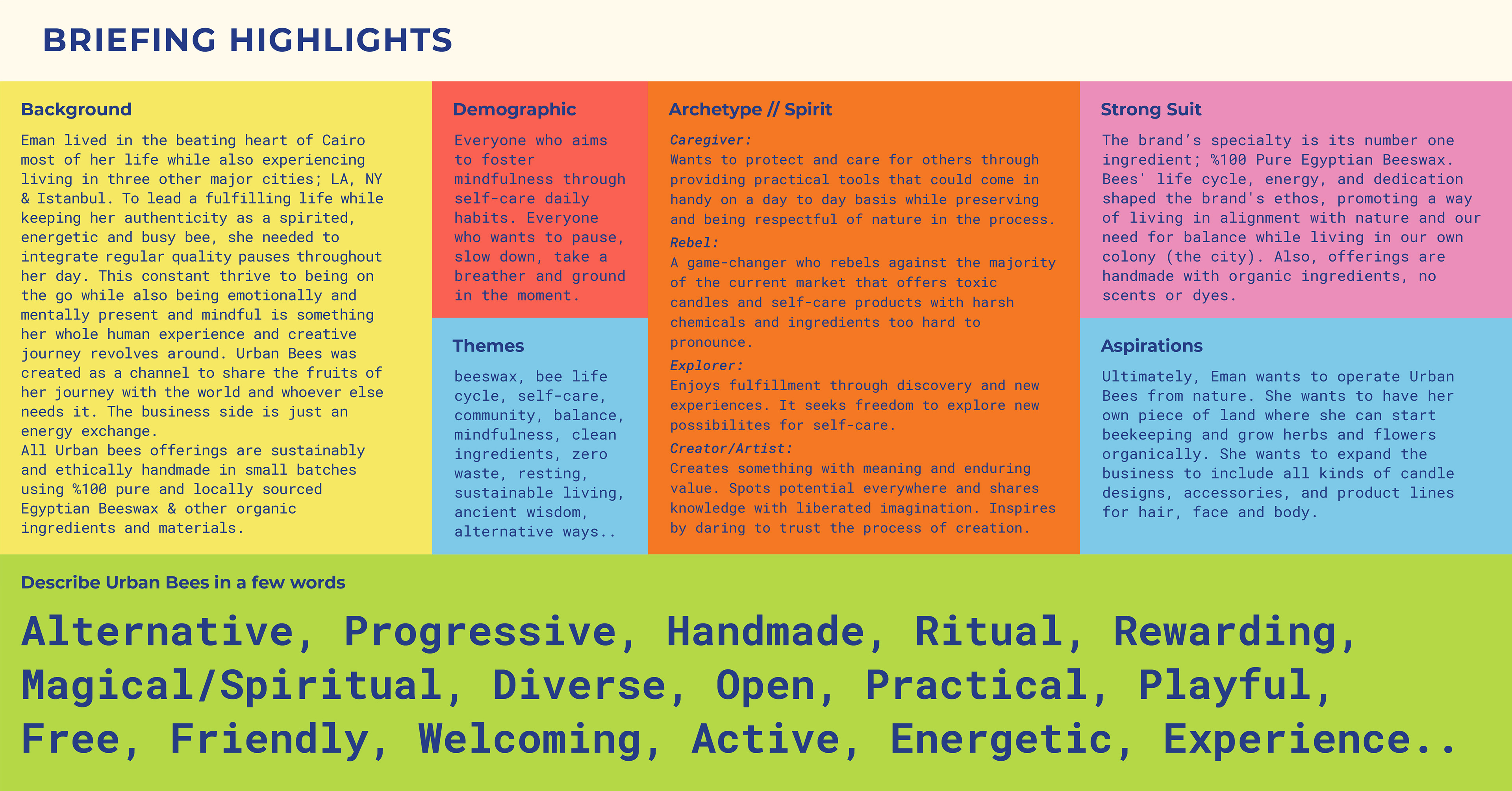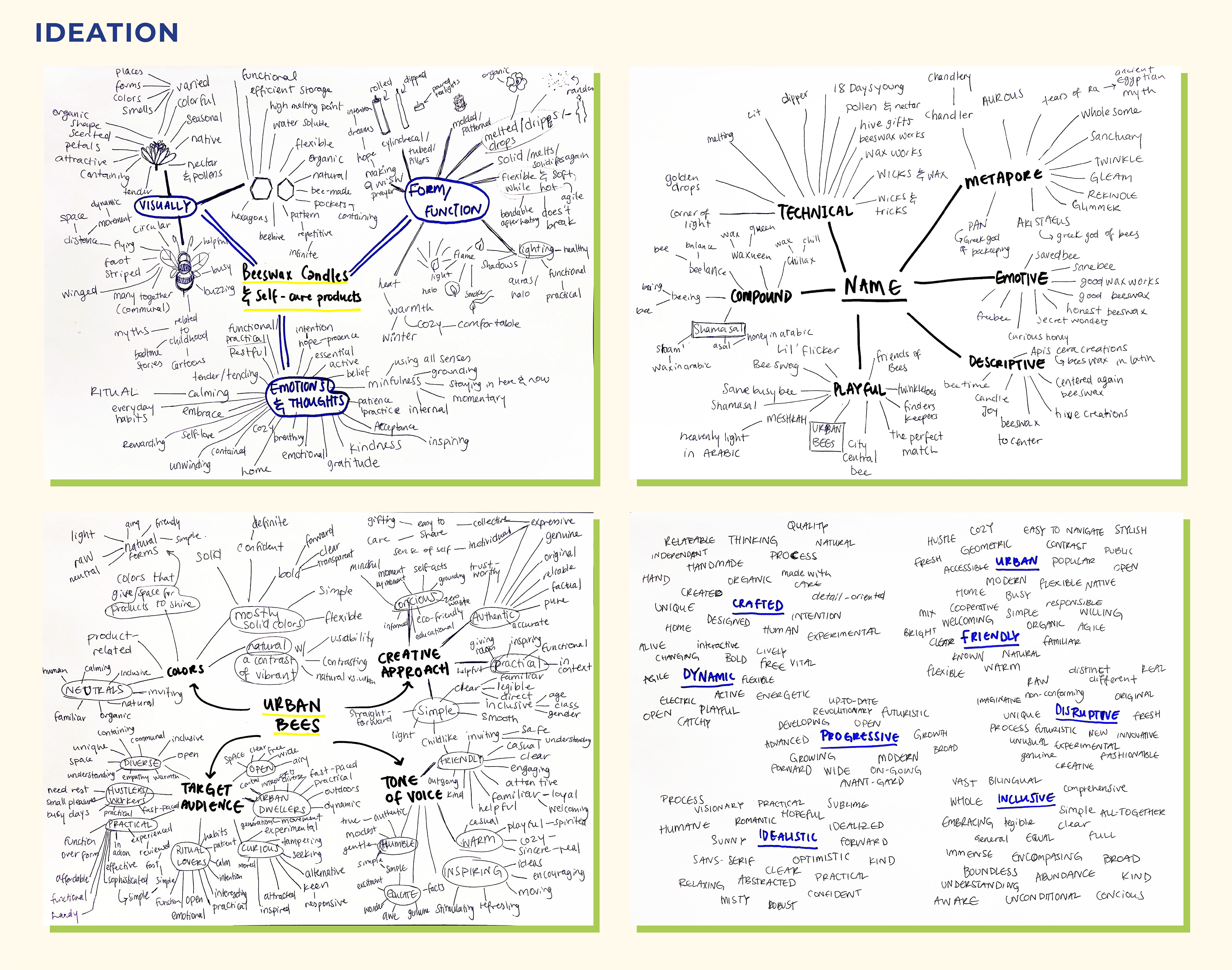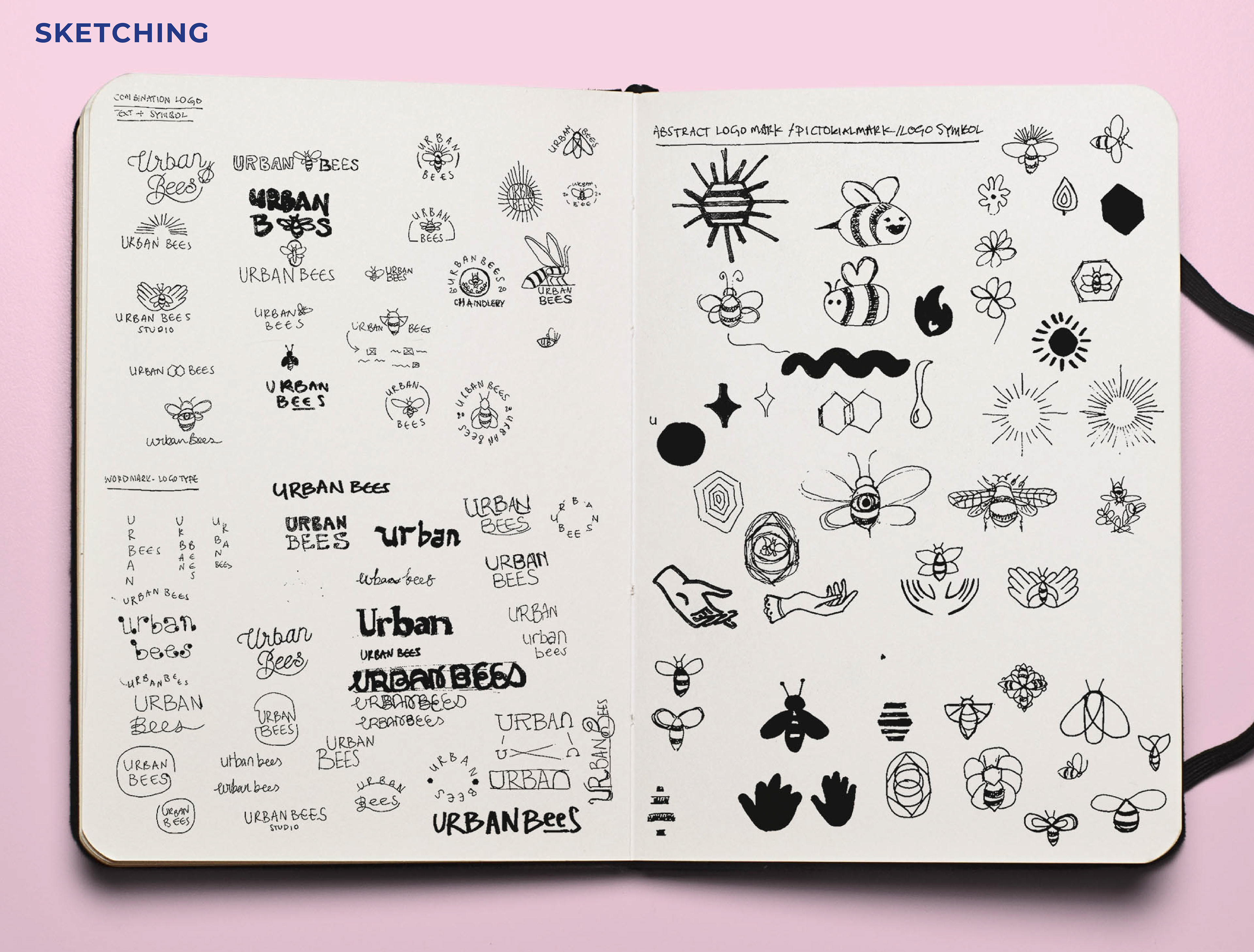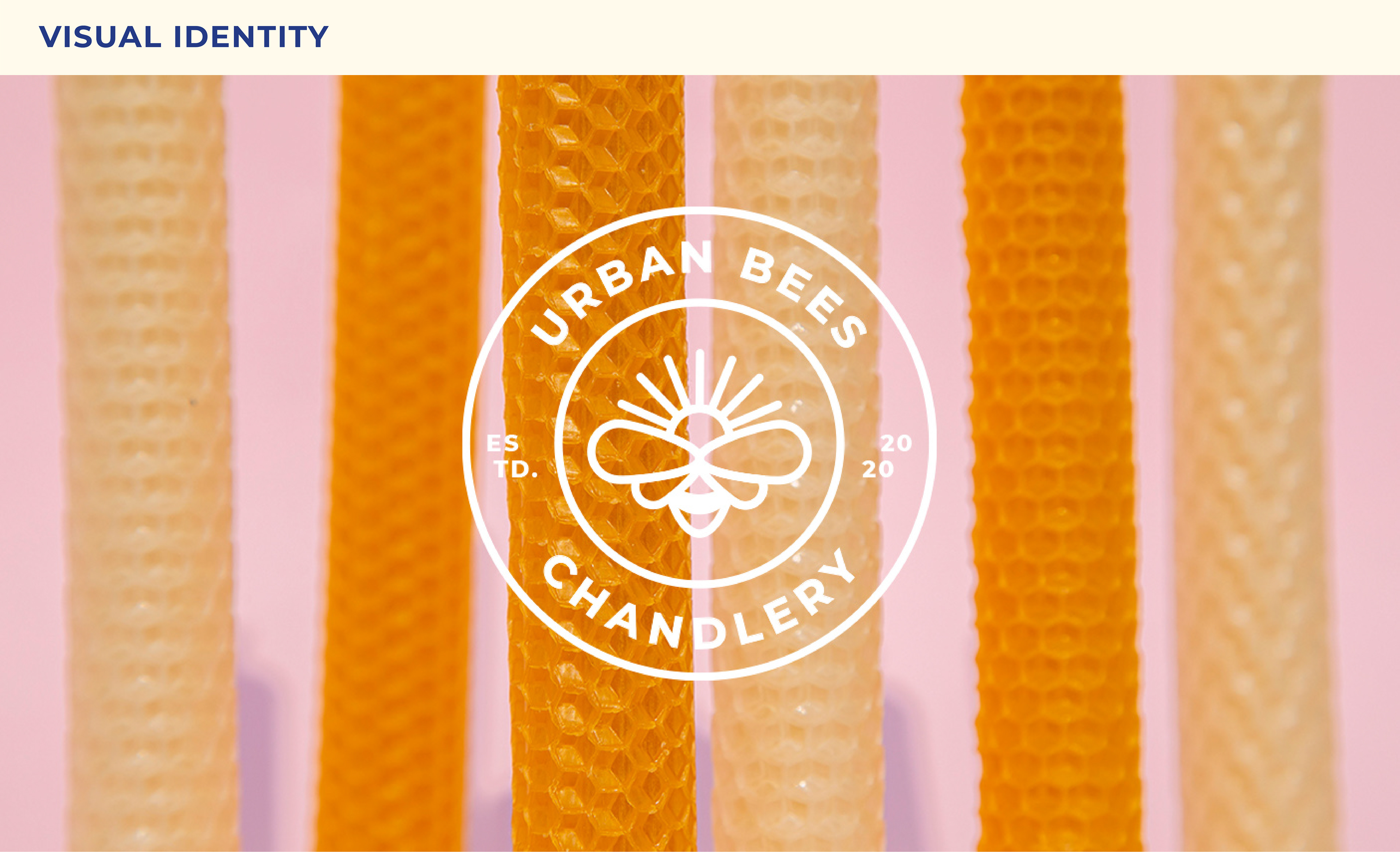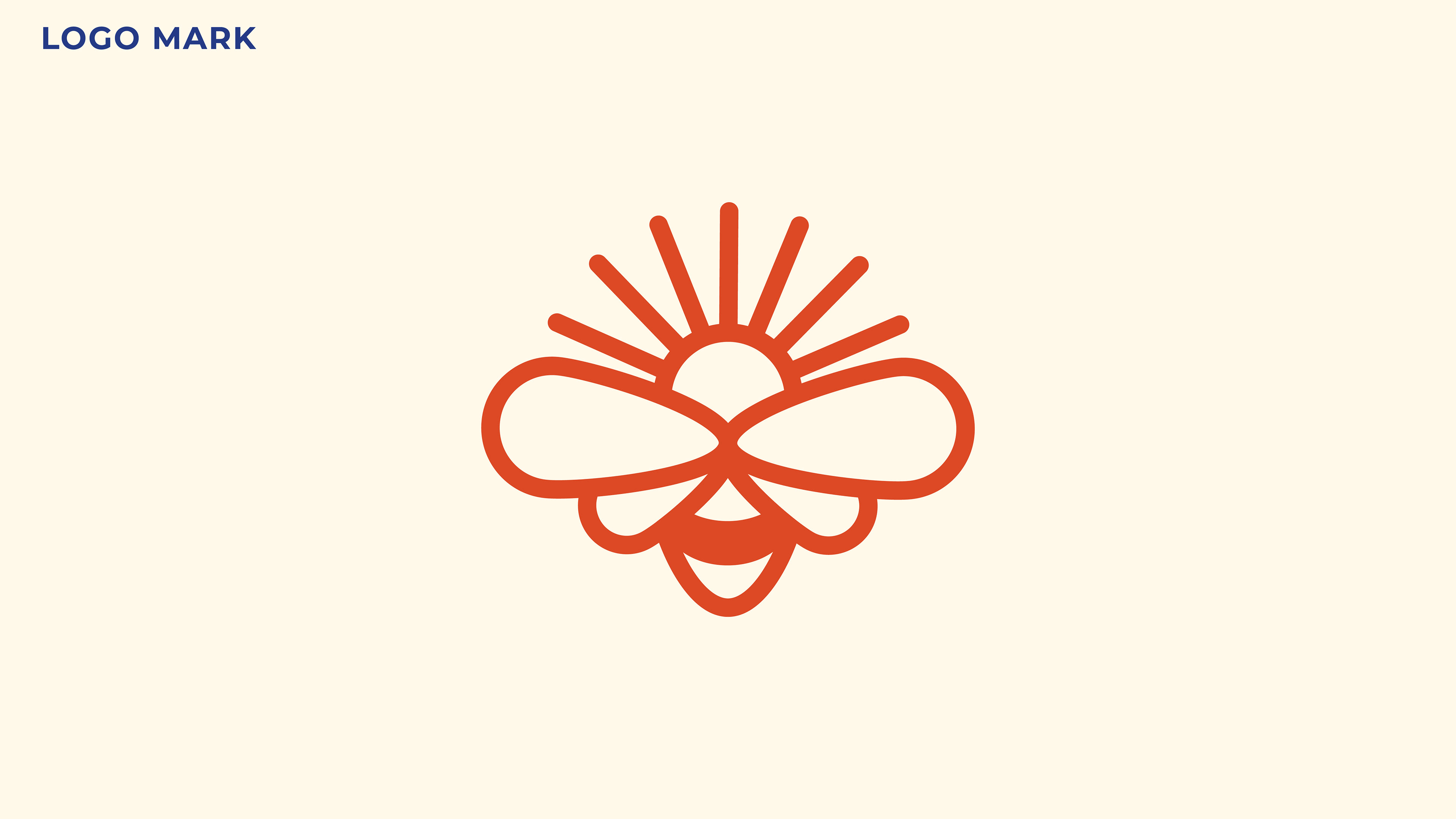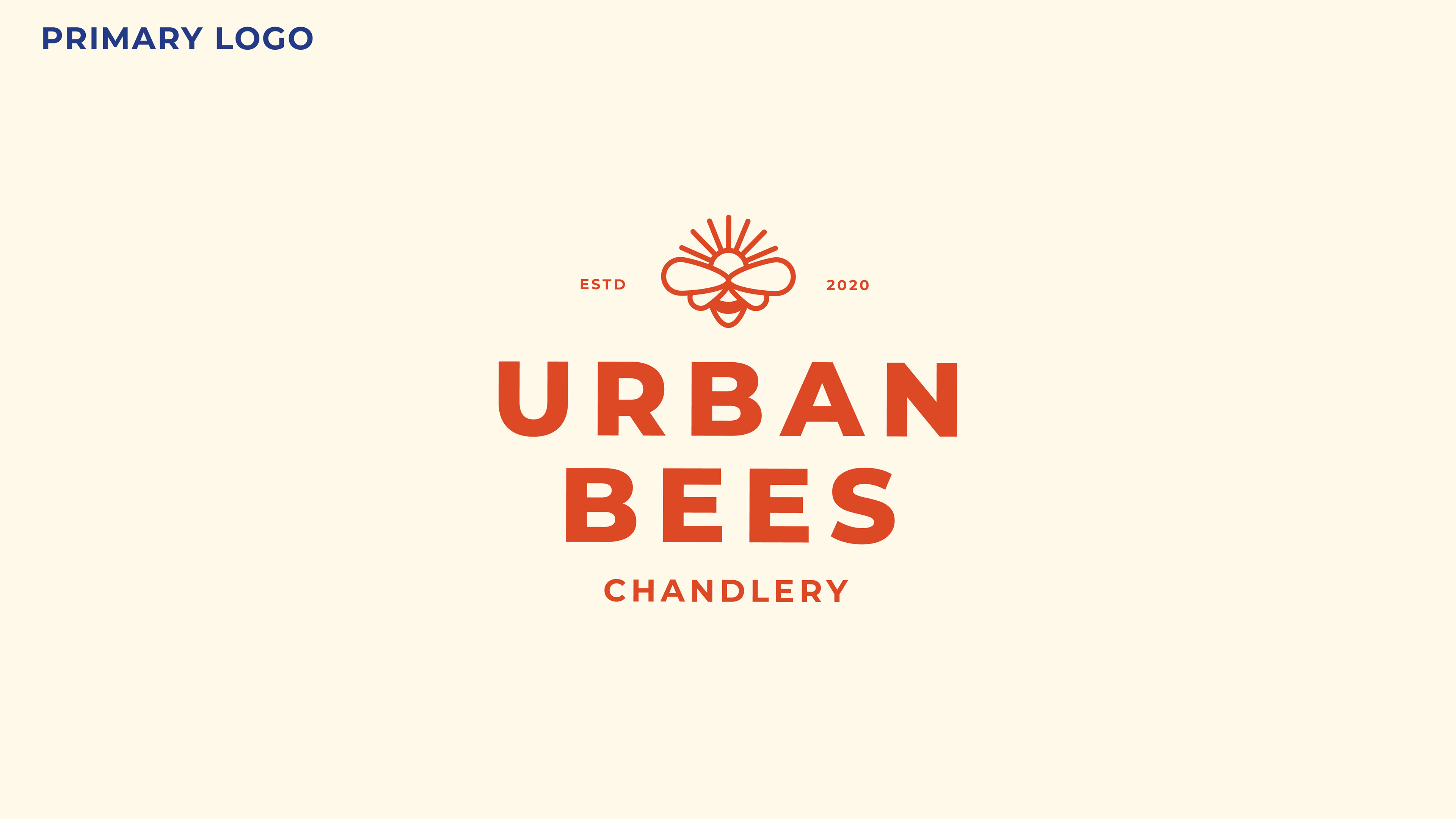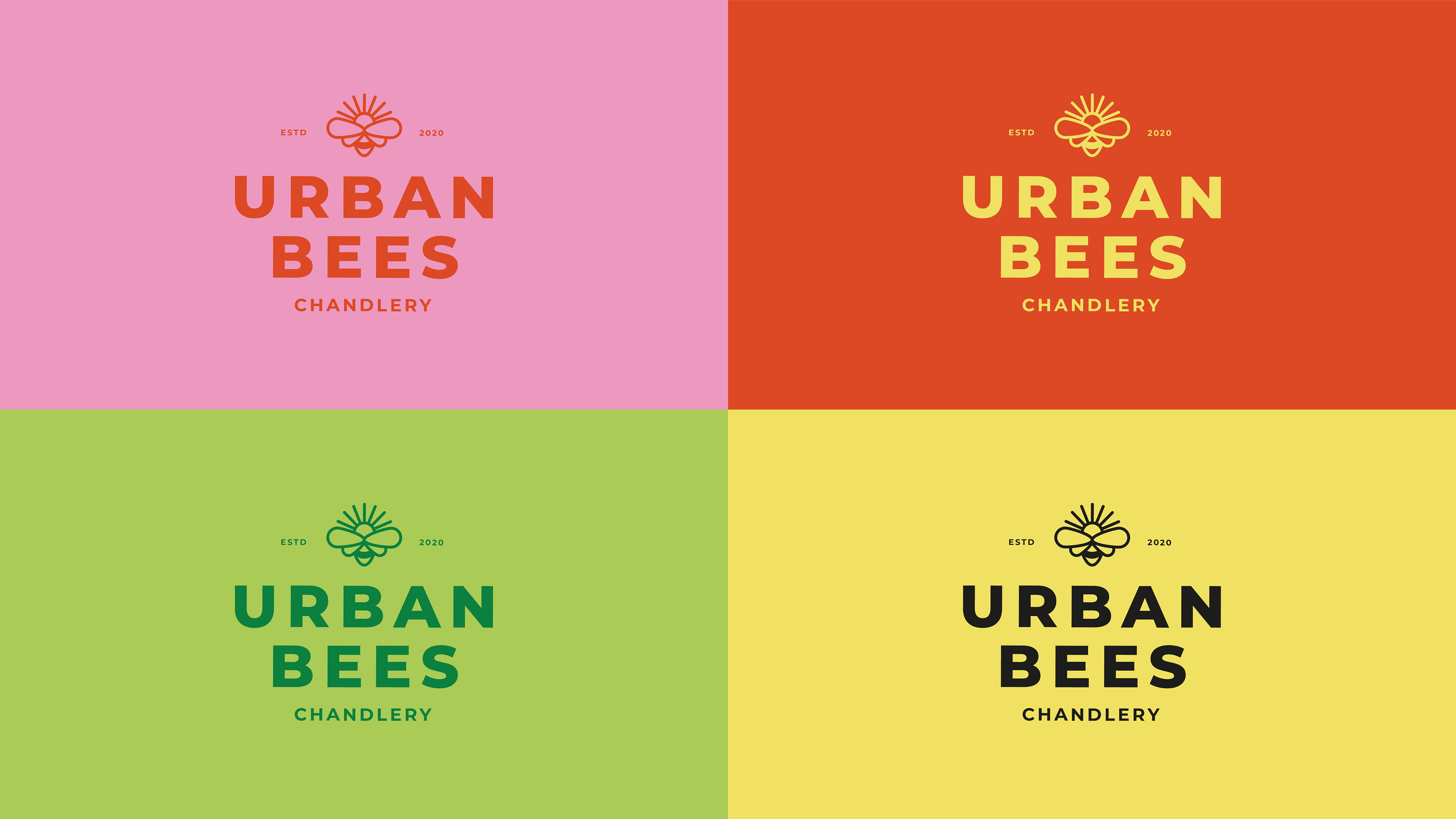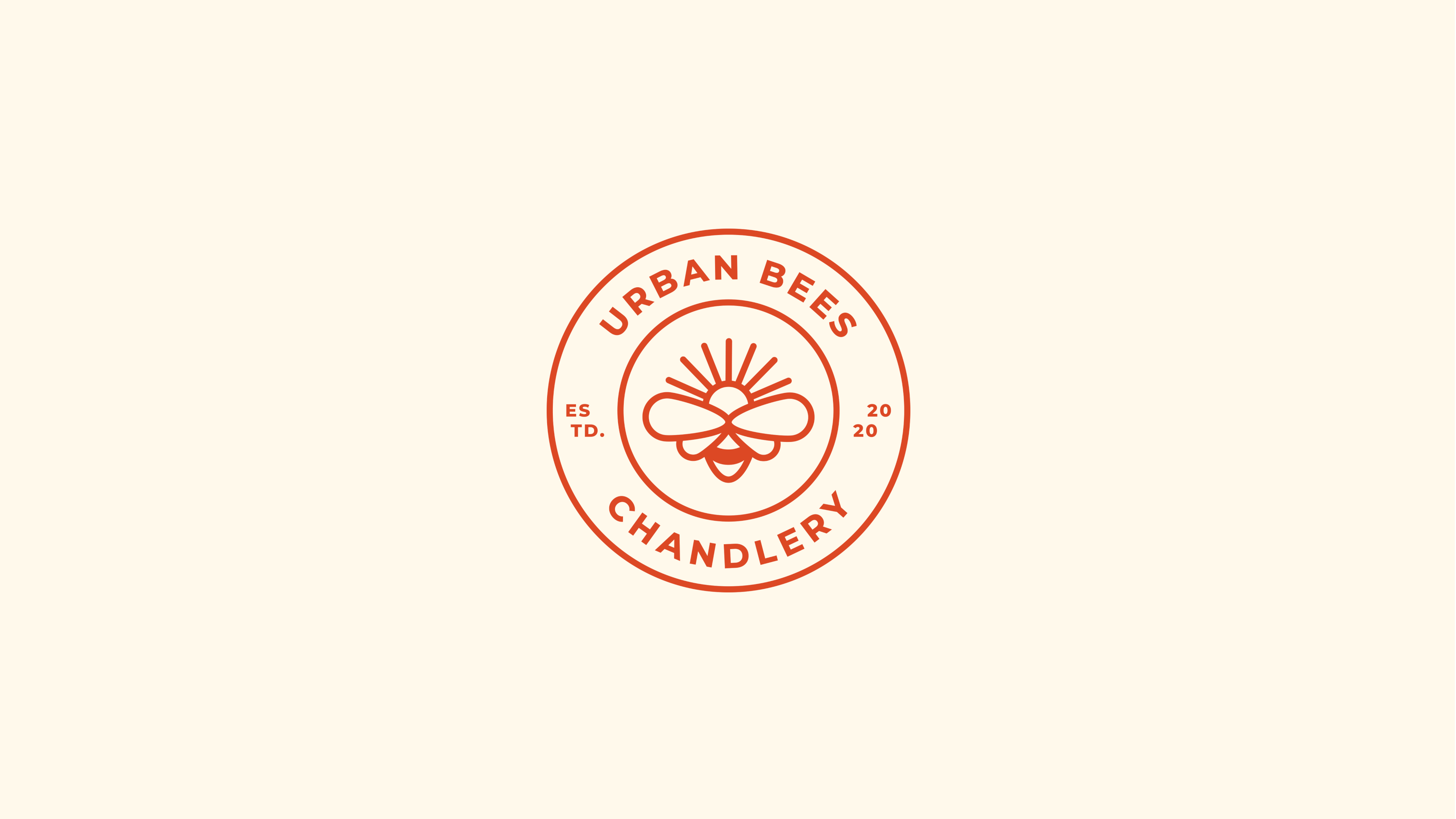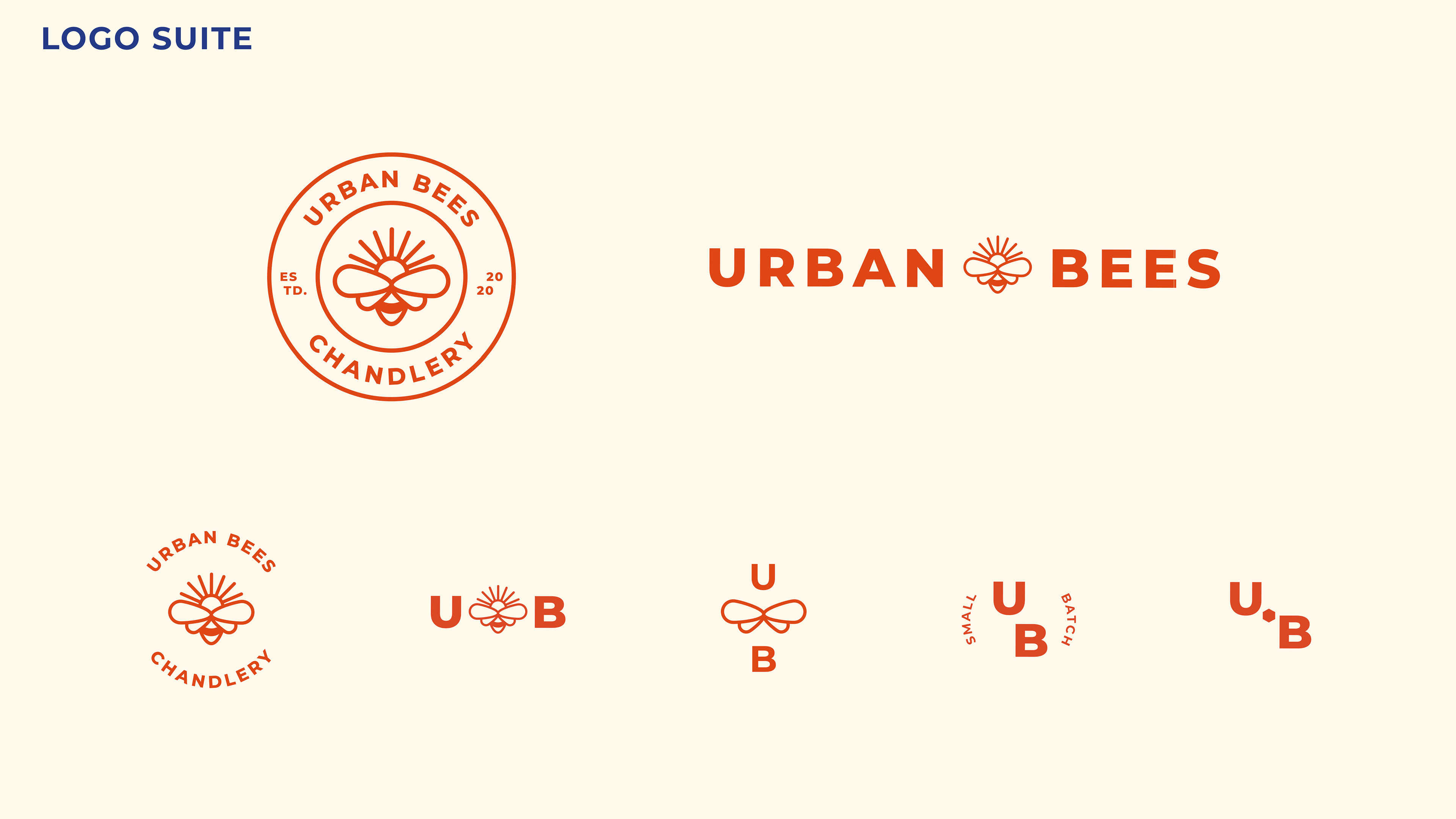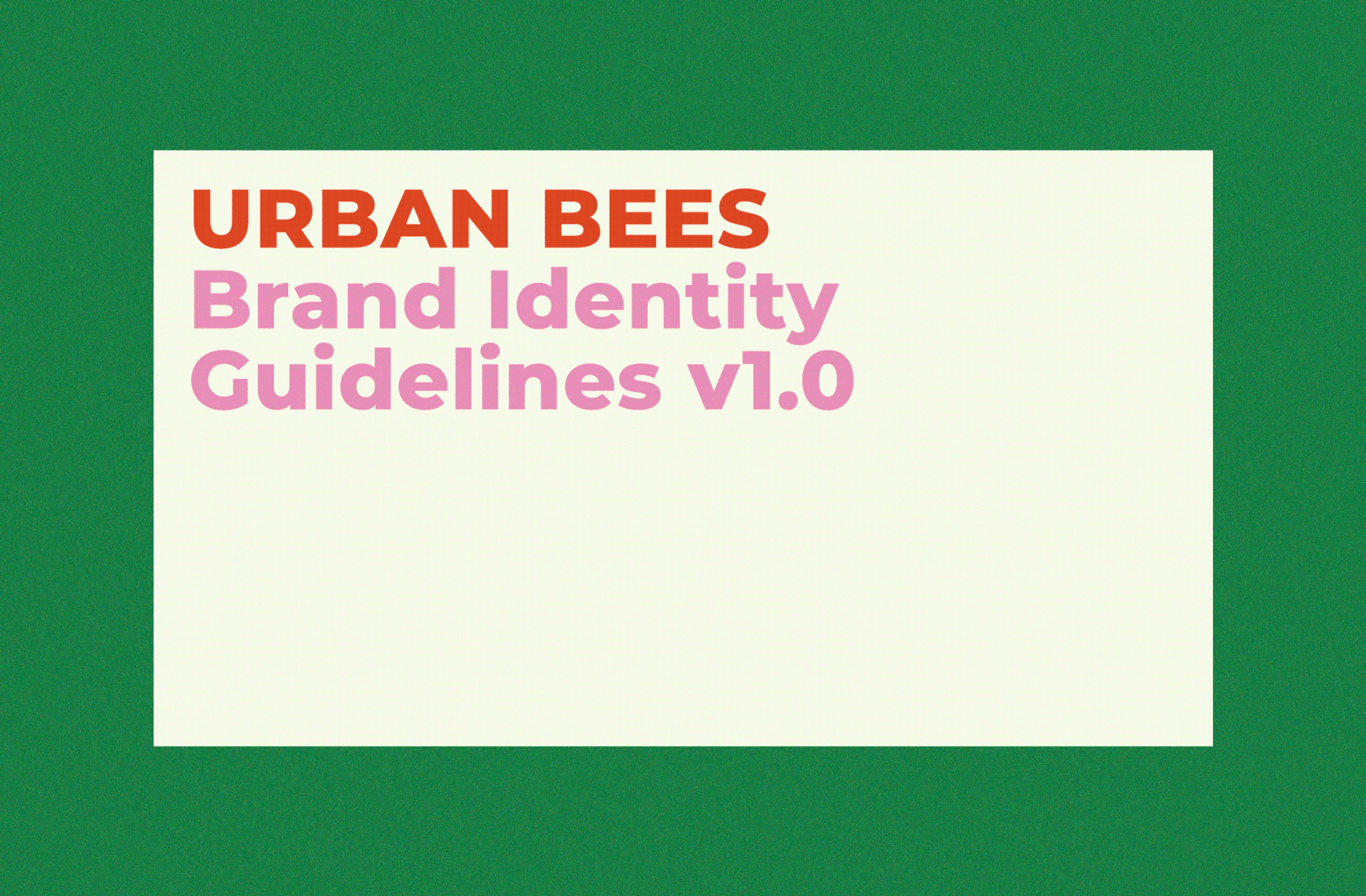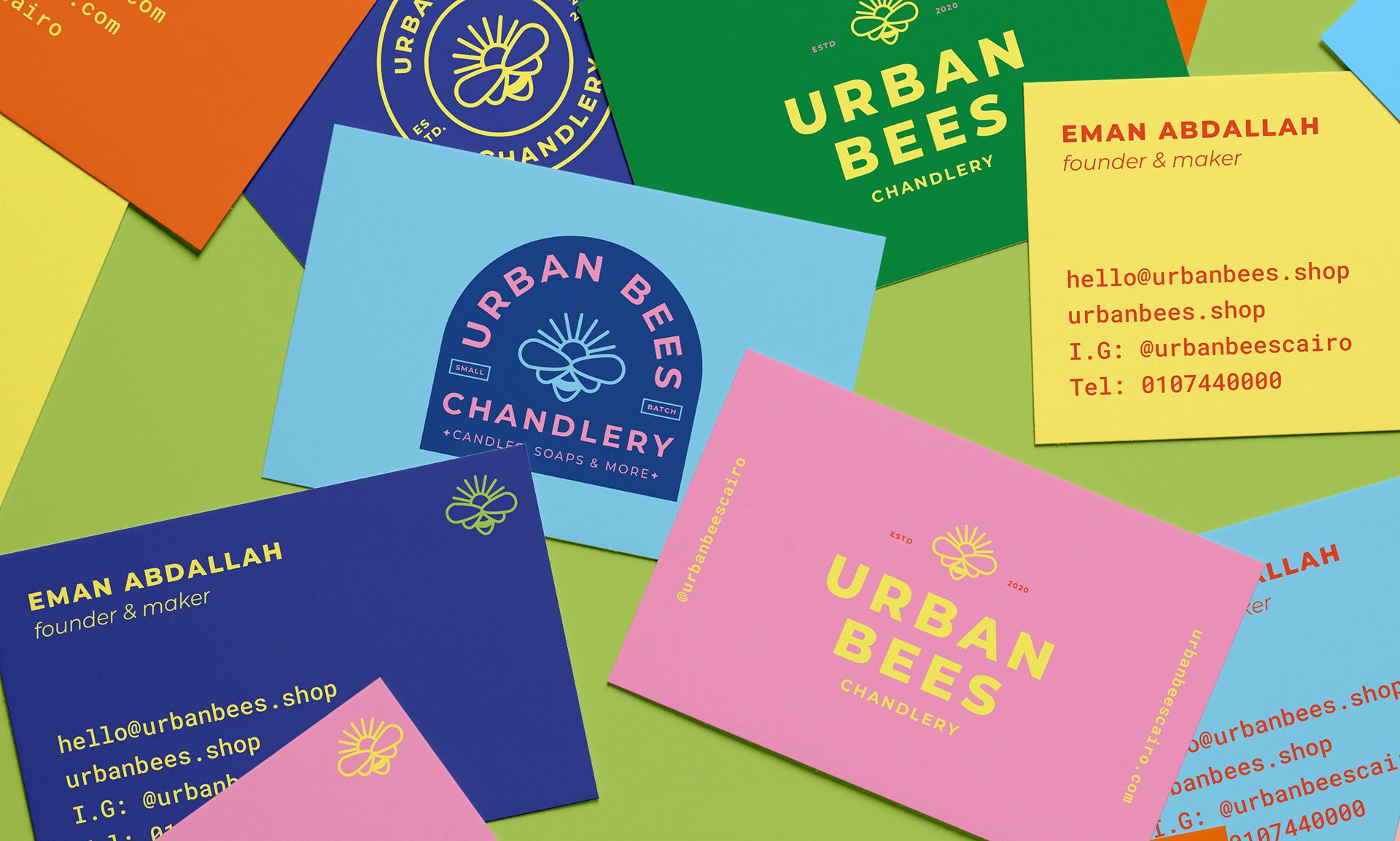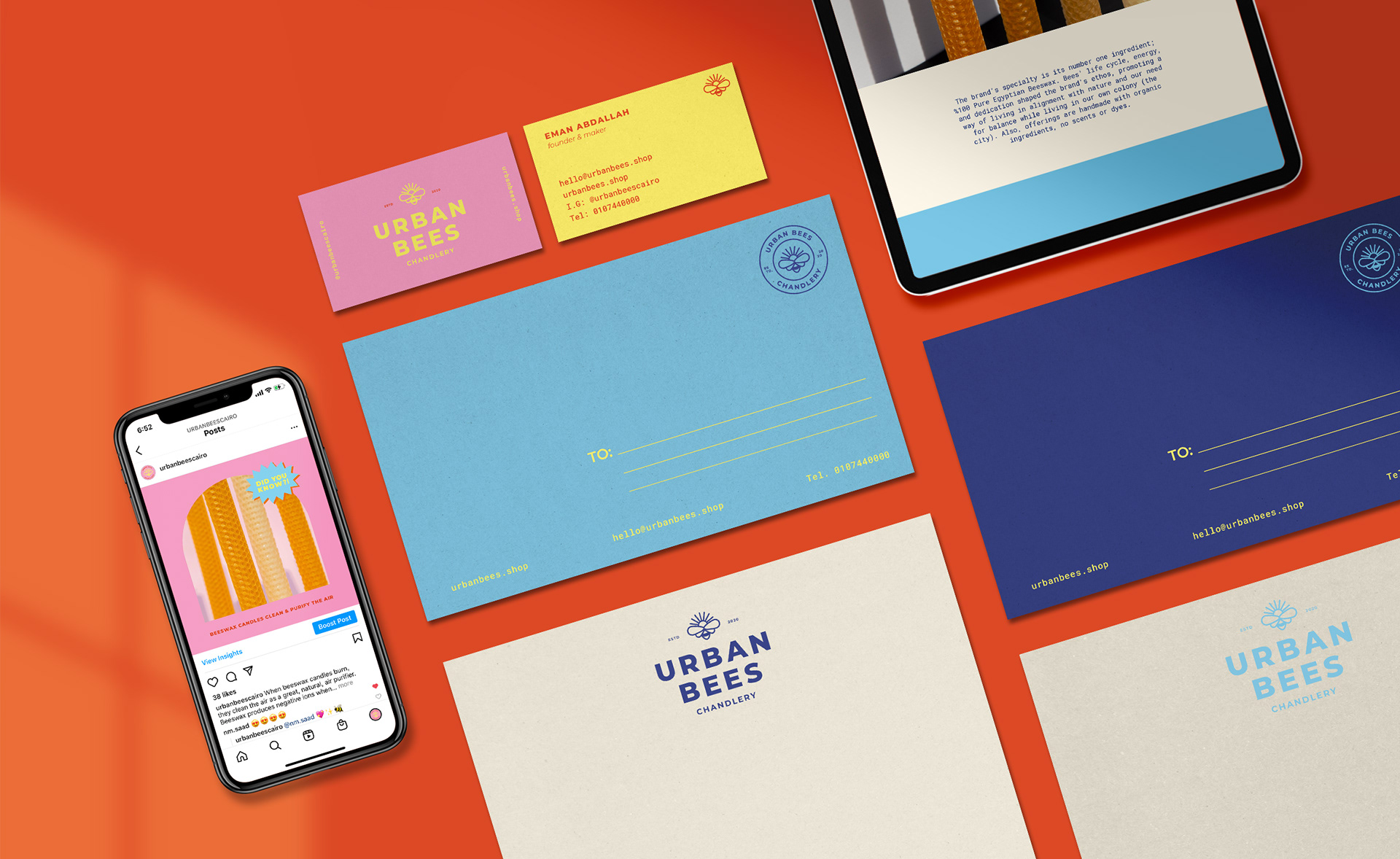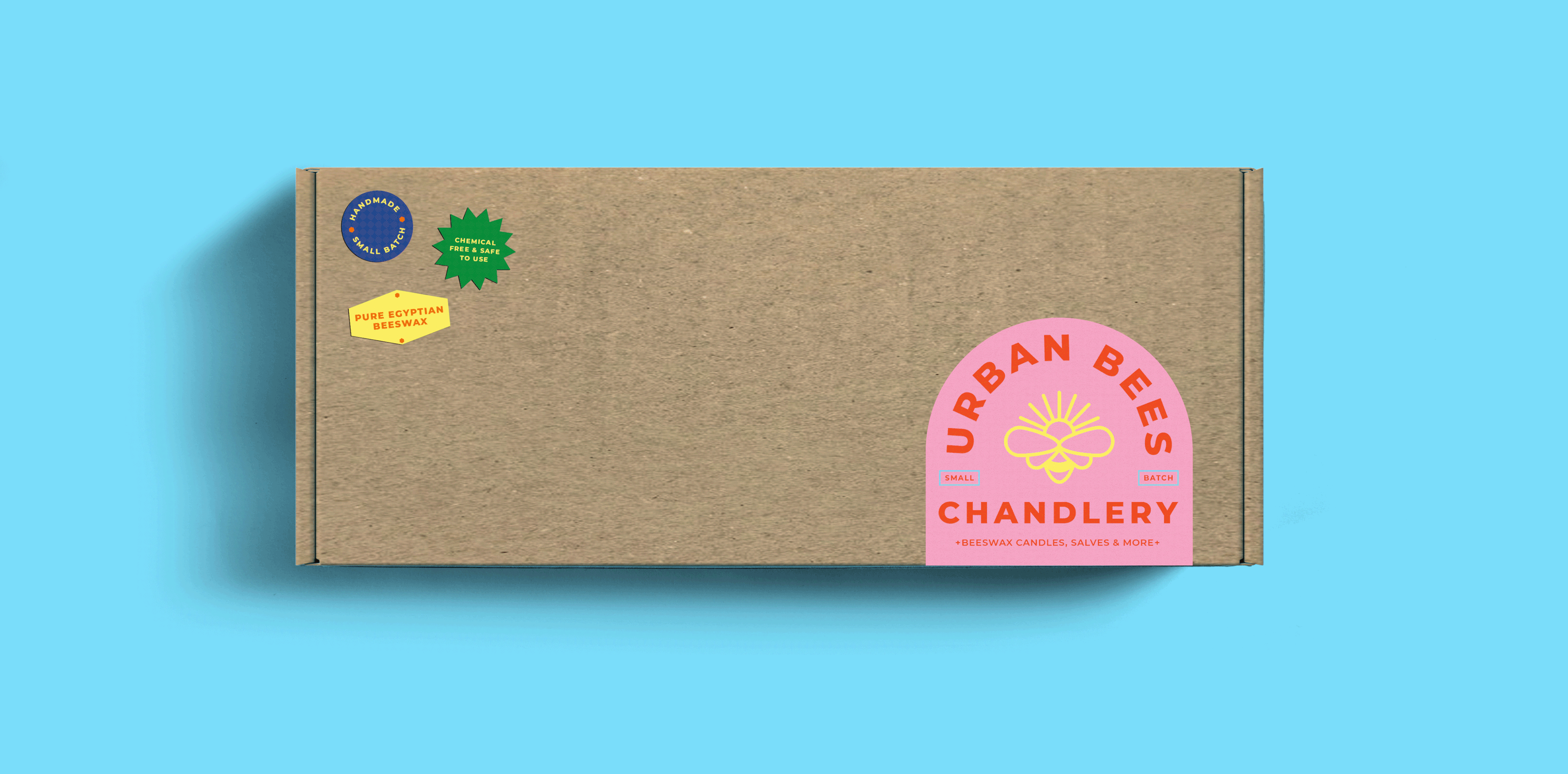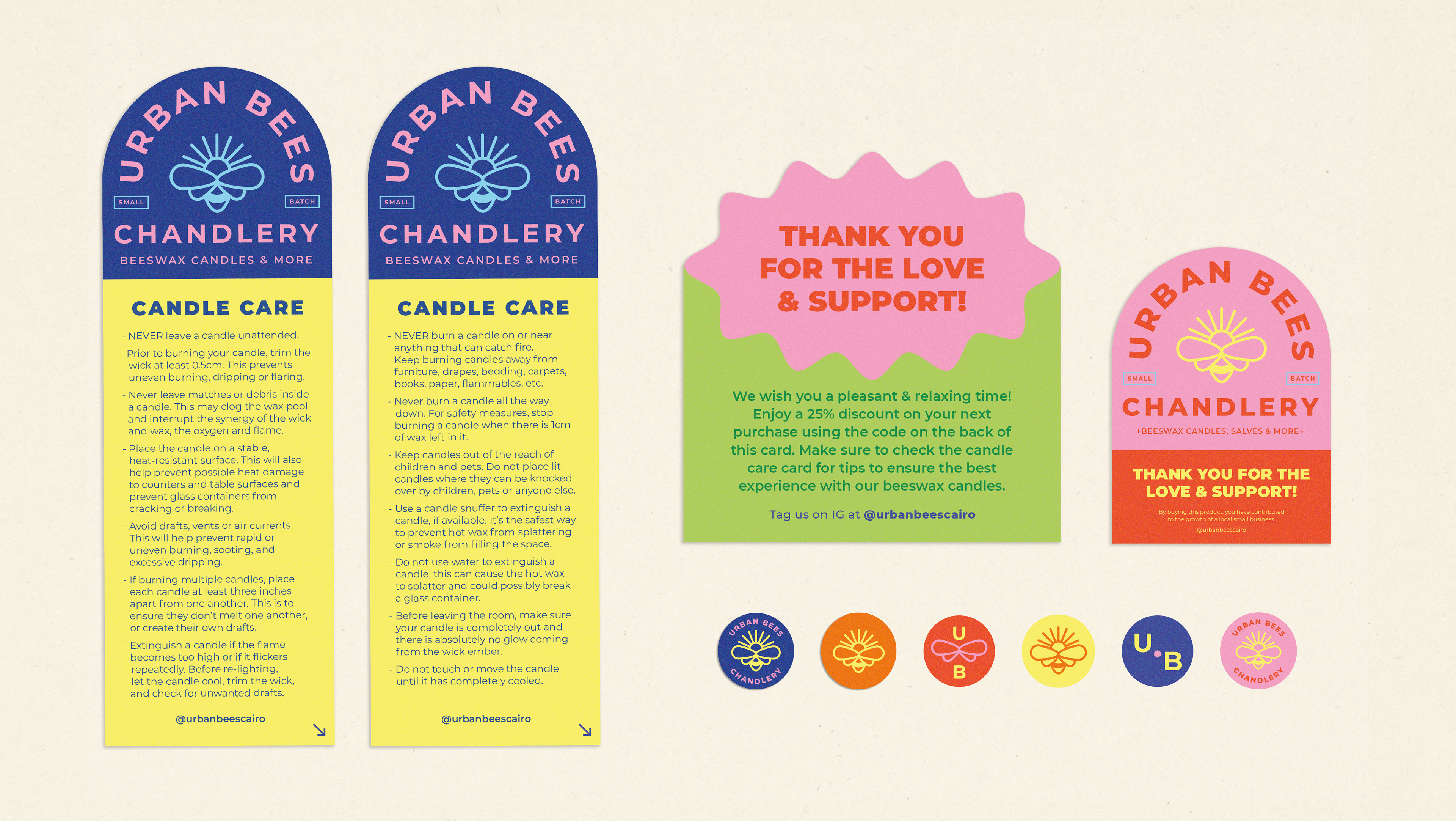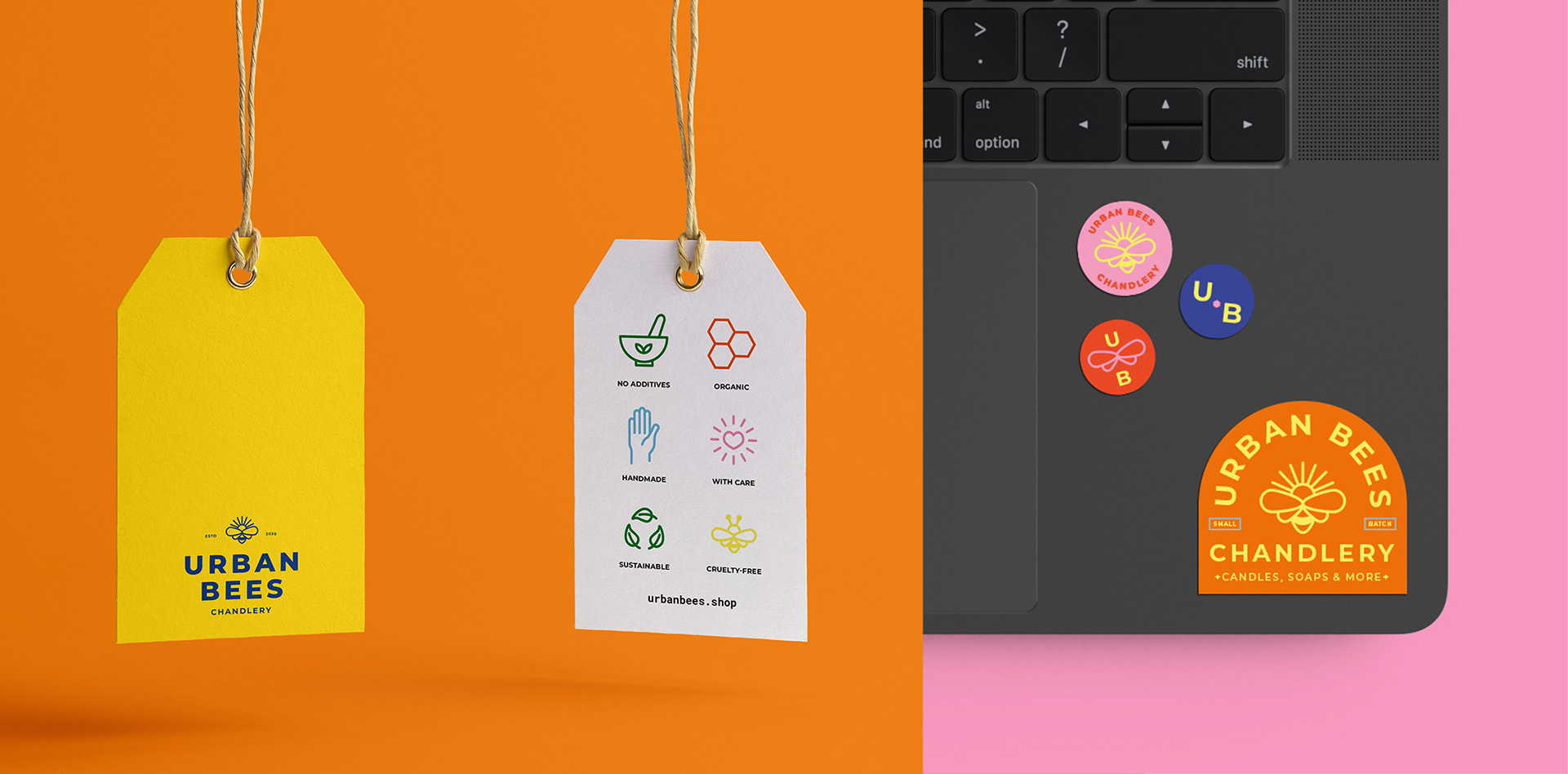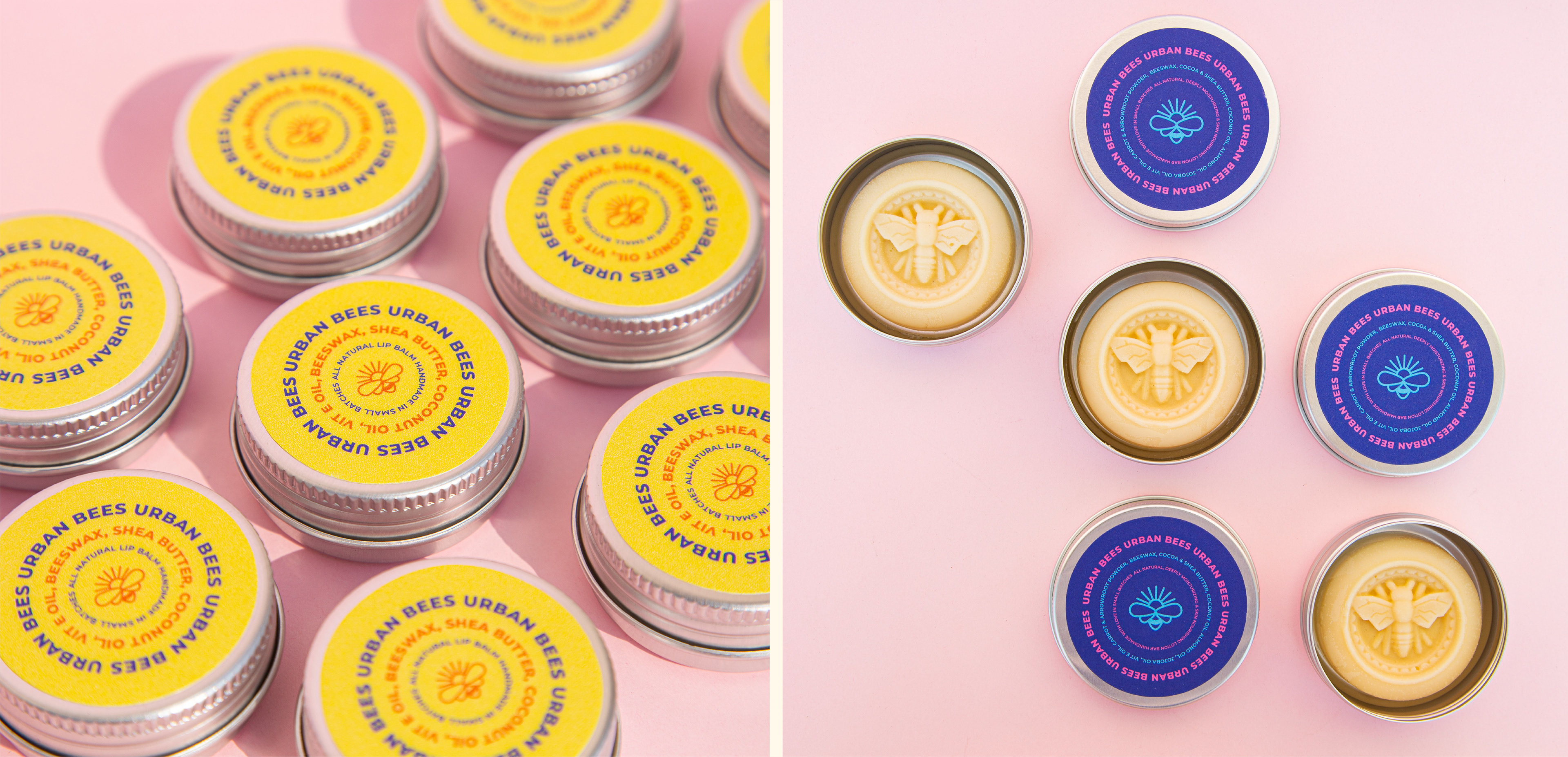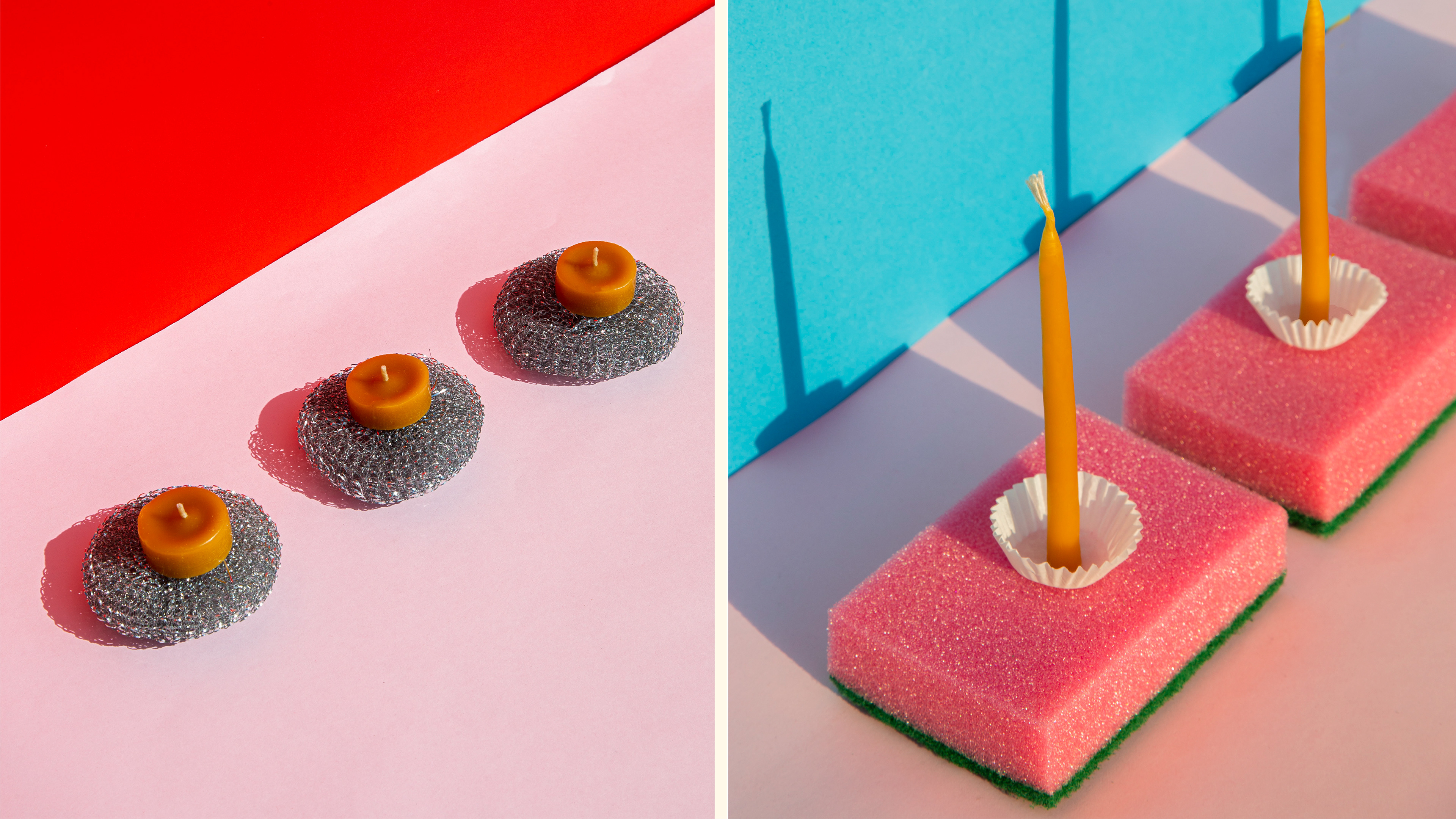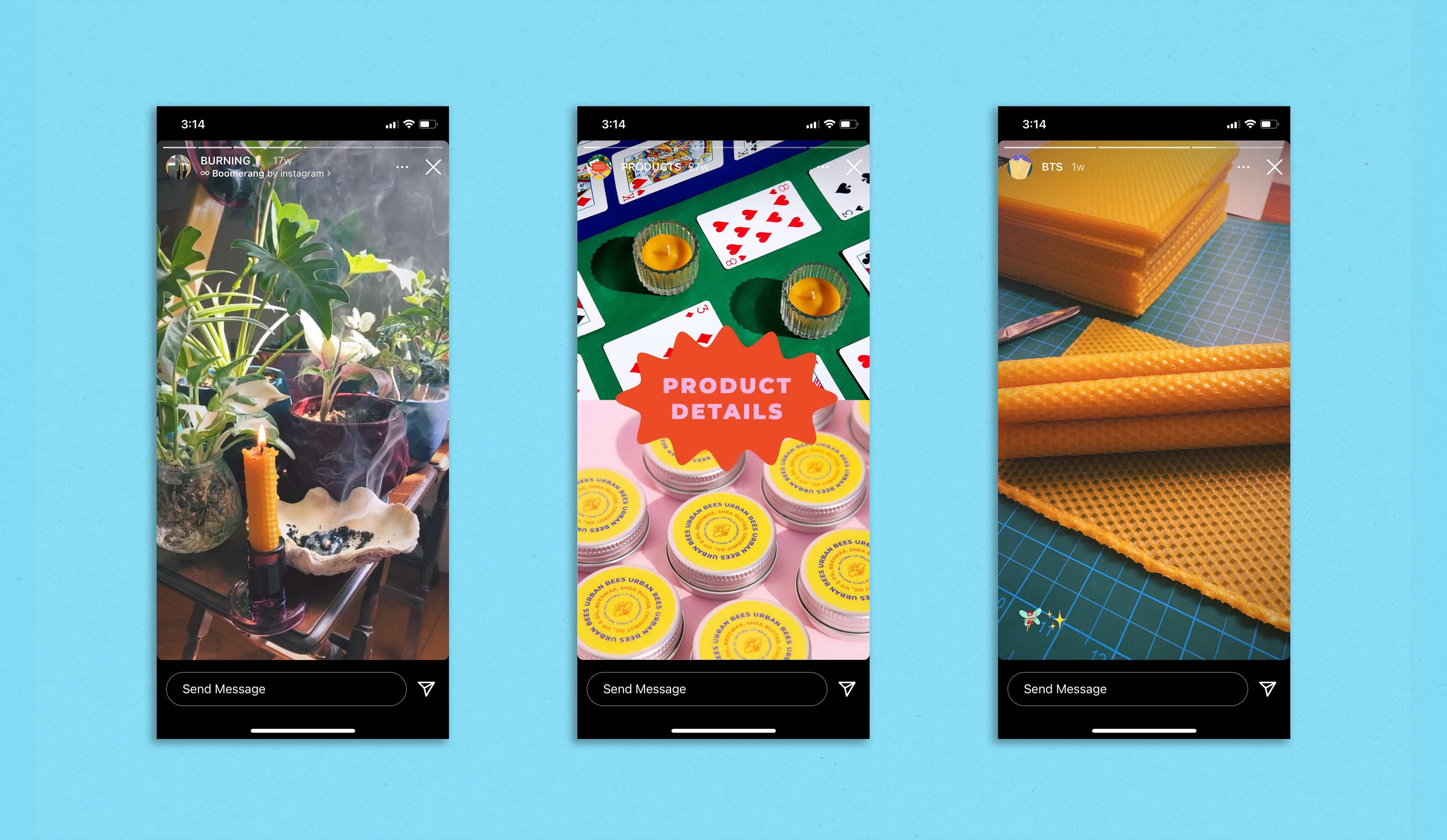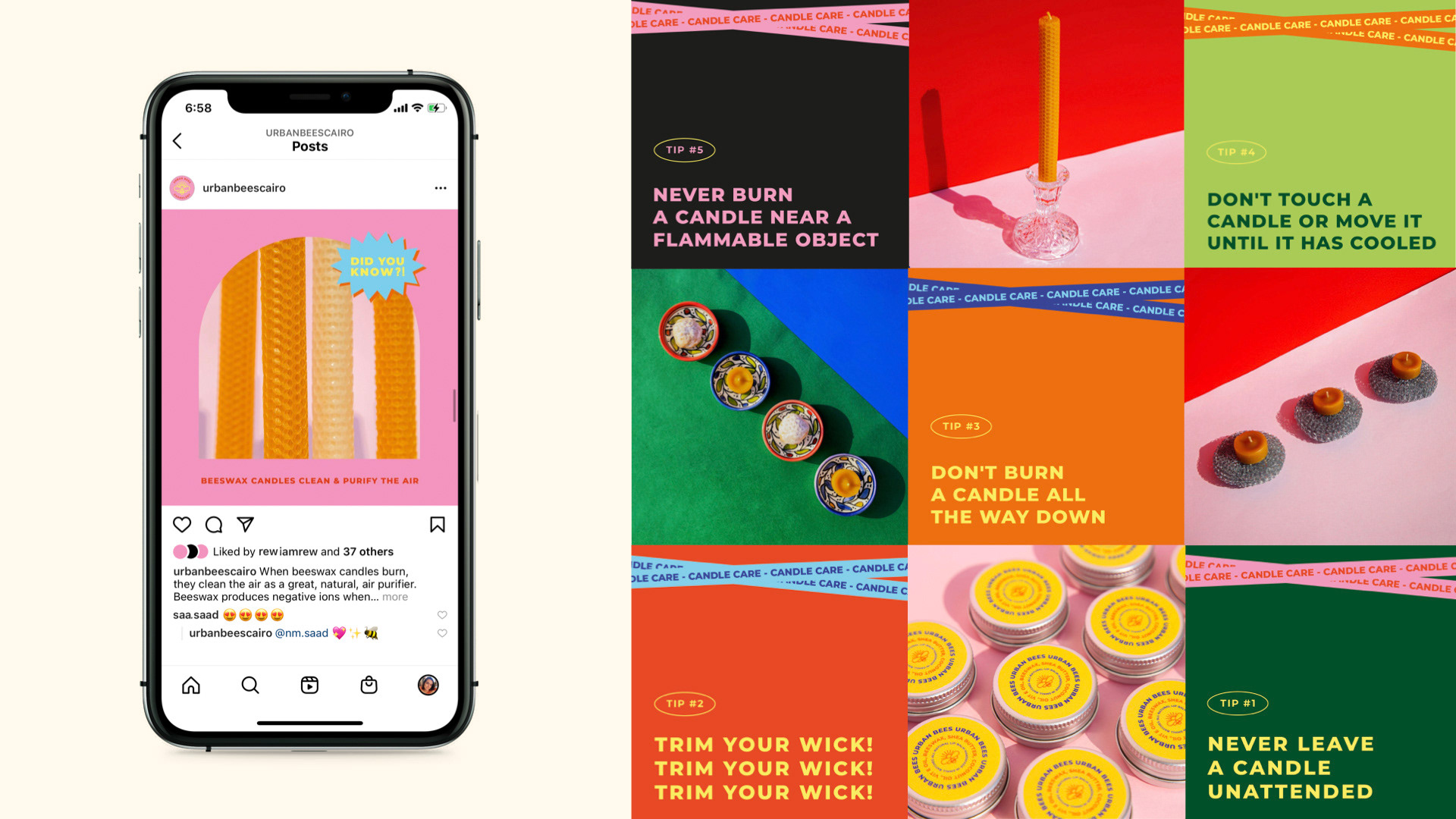 Thanks for checking it out!
-
Special thanks to Najla Said for helping us out with our first product shoot